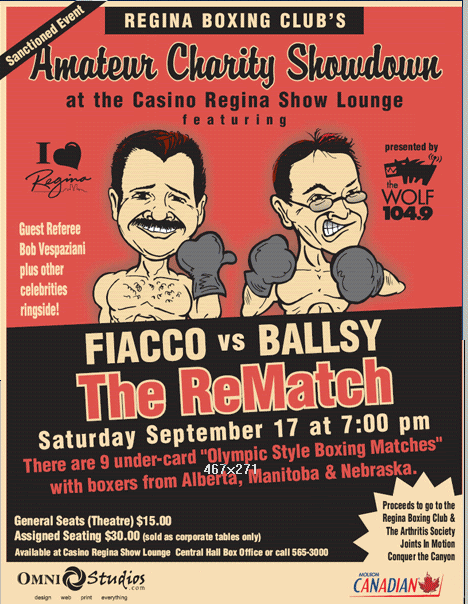 It'll be a big day down in Kinston tomorrow when Pope Puppet Willie Ray Starling goes head-to-head with wingnut Steven LaRoque in a rematch that will be the first test of the Puppetmaster's imperial staying power. As you may know, a "do-over" was ordered by the SBOE after voting irregularities threw the integrity of the election into doubt. (This particular do-over has nothing to do with Art Pope's alleged electioneering, except for the fact that Willie Ray would have been burnt, crumbly toast if the Puppetmaster hadn't been pulling his strings.)

If Starling wins, the Puppetmaster will be one step closer in his scheme to make North Carolina, Inc., another one of his chain stores. If LaRoque wins, the Puppetmaster will have flushed a shitload of money for naught.

Not only will the Puppetmaster's power be tested tomorrow, so will the people of Kinston. Do they want to be part of the Puppetmaster's Extremist Evil Scheme? Or are they willing to settle for the run-of-the-mill wacko with the French name?

We shall see.