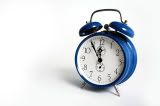 Tom Shaheen, director of the North Carolina Exploitation Lottery, proves again today that he's just another guy slopping at the public trough:
And it turns out that the staff at the lottery commission will receive a five percent raise next fiscal year, well above the likely increase for most state employees. Lottery Director Tom Shaheen says that state workers who want more money should apply at the lottery commission. He is the quite the team player.

He also says that the raises are necessary to keep good employees. Wonder why that doesn't apply to the health techs in mental hospitals or probation and parole officers or a host of other state workers that provide services everyday?
Doesn't it feel good to know funding for North Carolina's educational system rests in such capable hands?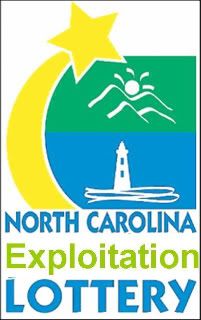 Updated in honor of no name calling