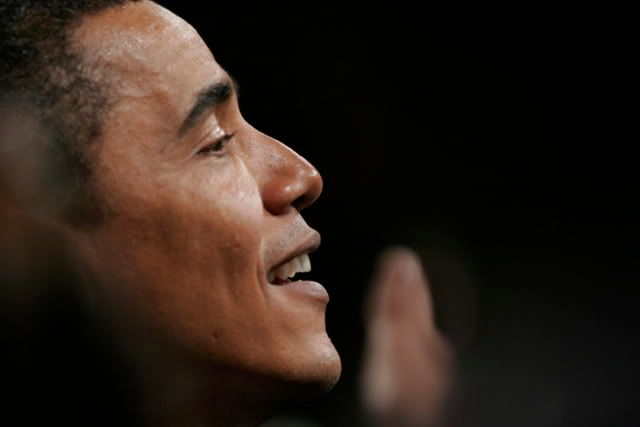 Barack Obama shakes hands with supporters following his speech.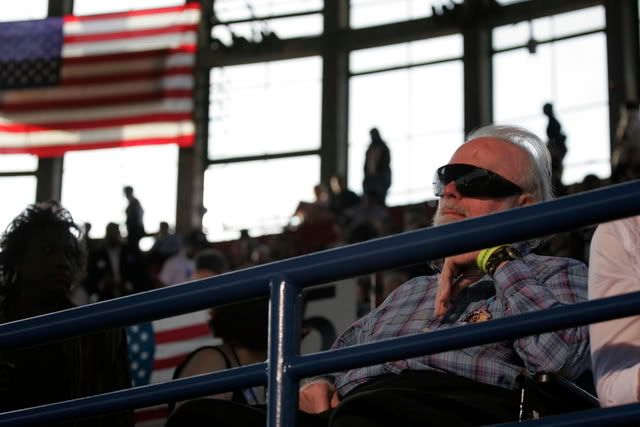 The light was so great when the event started.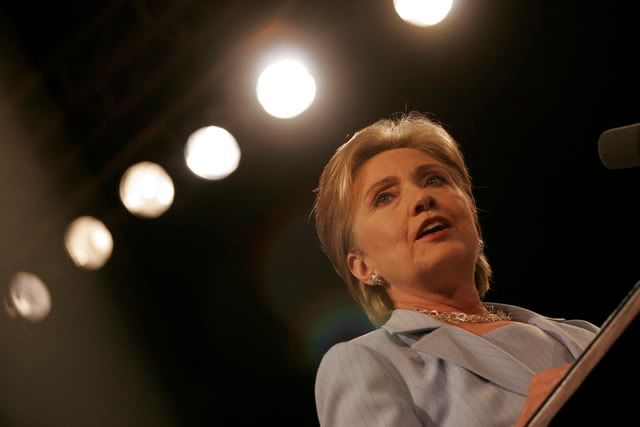 Hillary Clinton.

Jim Neal.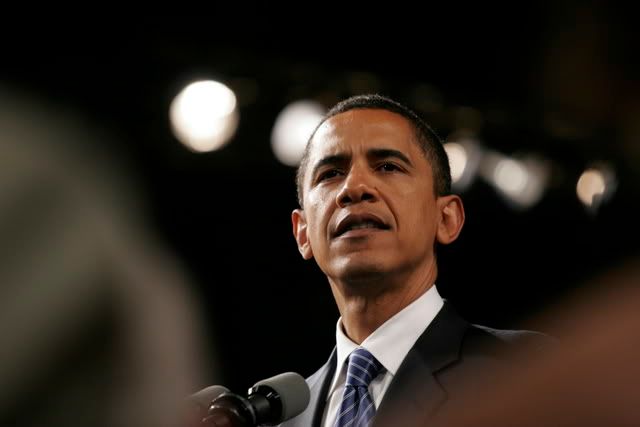 Your standard Obama shot. Just wanted one of my own.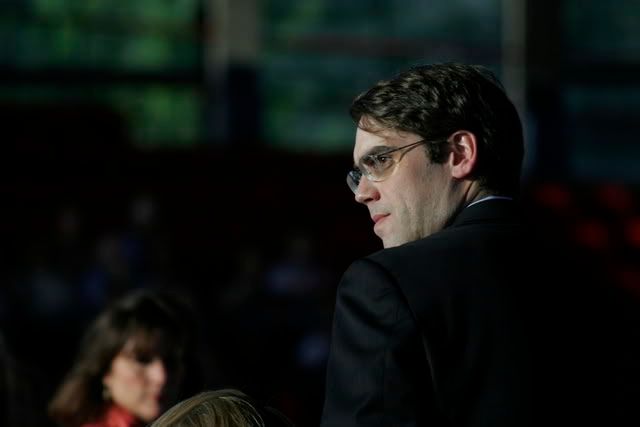 Jerry Meek (For the record, I'm proud of our Chairman, but really like this picture because of the green background.)

Pat Smathers as I always seem to see him.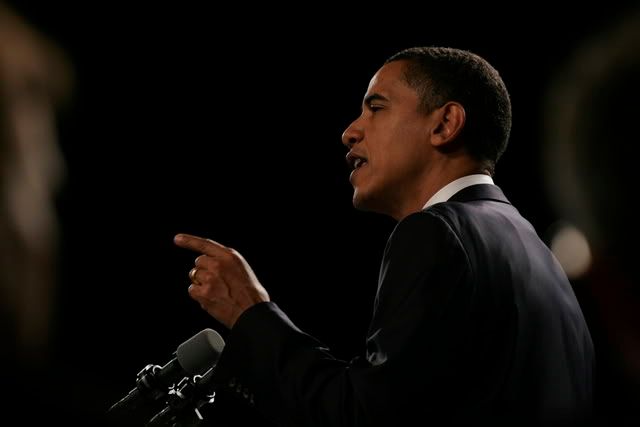 More O.

This guy was dressed in the most perfect little seersucker suit. He was taking pictures with his Mom's cell phone. He was approximately three feet tall and so we put him up on a chair. I was using my big lens so I had to lay on the floor to get far enough away from him to get this shot.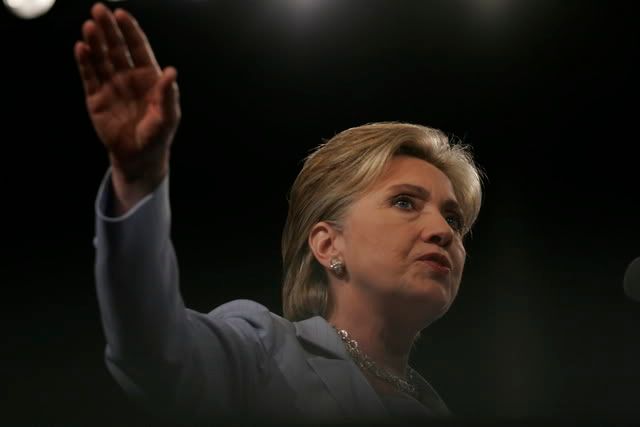 Hillary.