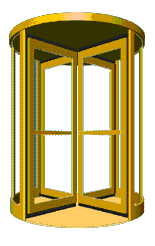 It looks like Schorr Johnson, formerly of the NC Democratic Party, is already on the ground and speaking on behalf of Marc Basnight. Hey Schorr: How about getting Senator Basnight to stop the Site C OLF dead in its tracks. Or maybe even consider running against Liddy Dole in 08. He'd kick her butt for sure.
Speaking of useless senators, it appears that Dick Burr's mouthpiece has had more than enough. After only a year on the job, Laura Caudell, is heading to Alabama to work with the Children's Hospital in Birmingham. It's not hard to imagine she got real tired of doing nothing that matters.
Both stories from Under the Dome.
And don't forget this news, Kerra Bolton is taking Schorr's old job at the the NCDP. I've communicated with her related to a number of BlueNC stories and found her to be open, honest and smart. Here's wishing her the best in her new job in Raleigh.