Quick, Michael Dukakis, what image pops to mind?
John Kerry?
George Bush?
And, now, Mitt Romney?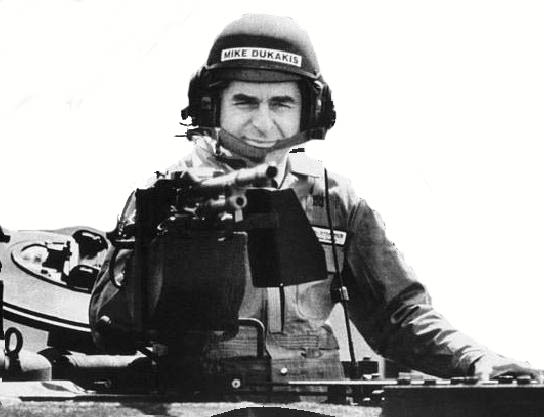 And, now, joining the bozo gallery....
Mitt "I'm rugged" Romney. Male model or male prostitute, you be the judge. This is Mitt Romney's official photo on MySpace, in case you are curios. Remember a few years back when all the candidates showed up at a MTV debate in their metrosexual black turtle necks? Mitt is hip. Mitt is happening. He GETS it.
ooooh, tough guy. I feel secure with him at my back.