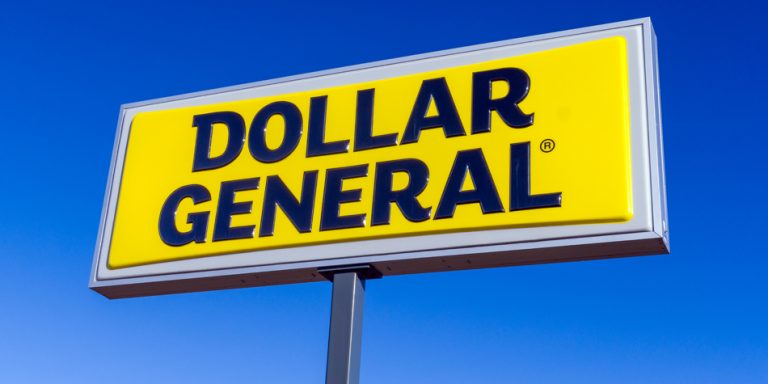 Jane and I just got back from a camping trip around the southeast. We went to the Okefenokee Swamp in Georgia, then back up toward the South Carolina mountains before returning home yesterday. I'm sad to say we found few pockets of beauty in a vast landscape of American junk, decay, and ugliness. I'll write later about some high points of our journey, which included a number of well-managed state parks, but today I can't think past the hideous behavior of our species. I was especially struck by the proliferation of Dollar stores.
As you may know from our extensive reporting over the years, Dollar stores are a branch of retailing that cater to low income communities. These communities, for example, have been the mainstay of Art Pope's business for decades, a business that positions itself squarely for the down and out. According to this post from 2013, Pope's Variety Wholesalers has cracked the code when it comes to capitalizing on poverty.
We look primarily for locations in second and third generation shopping centers. In addition, we will consider free-standing sites, and store front locations in large urban cities. Site criteria include:Grocery anchored shopping center preferred.
Minimum population of 2,500 within 1 mile of the site.
Minimum 25% African-American population within 5 miles.
Median household income of $40,000 or less.
It must be said, however, that Mr. Pope fancies himself a white knight, bringing cheap goods to consumers in need. "Where else would they shop?" he asks, knowing the answer is nowhere else. That's because poor people, trapped by a perfect storm of abandonment, are growing in number and in desperation. Big box retailers are stripping their neighborhoods of community and choices. Republican government is shredding their safety nets. And all the while, they're paying disproportionately when it comes to taxes, fees, penalties, and interest rates. They are exploited because they can be, and not a Republican in government will complain. Even Jesus doesn't mind.
A very weird thing happened after World War II. As described in Kate Bowler's Blessed: A History of American Prosperity Gospel, as evangelicals enjoyed postwar prosperity, preachers changed their tune. Maybe it's not so bad to make money after all, some said. In fact, argued early "prosperity gospel" like E.W. Kenyon and "new thought" preachers like Norman Vincent Peale, maybe wealth is actually a sign that God loves you. After all, doesn't the Old Testament say that if you're faithful, God will ensure your crops grow? Thus was created a new religious doctrine that, in Bowler's words, "God grants health and wealth to those with the right kind of faith." In the 1950s, it was mostly on the fringes. But by the 1980s, it had become the predominant view among conservative Christians in America.
What does this have to do with Dollar stores? Well, it's just another example of God wanting things to be a certain way, they way Mr. Pope and his friends want them.
Dollar General, the larger of the two companies by market cap, is coming off its 26th consecutive year of same-store sales growth, "a feat unmatched to our knowledge," the analyst team noted, highlighting that the Goodlettsville, Tenn.-based company's growth has been remarkably undeterred by the 2008 financial crisis and cyclical pressures on U.S. retailers.
It's no accident that bottom-end retail is going gangbusters. People are struggling in so many ways, and the prognosis for their futures is anything but bright. Someone's going to take advantage of them, so why not let it be companies like Variety Wholesalers?
Some communities are choosing to fight the blight, but we all know who wins and loses in the long run. Because it all comes down to this:
Members of the Joshua Tree community have been fighting against the construction of this Dollar General for over four years now. They say the store would cause blight and damage the downtown area's unique character. A corporate spokesman contacted this week argued the store would be good for Joshua Tree. "We are very committed to providing things the community members need at low prices," Dan MacDonald, senior director of corporate communications, said.
Of course, the spokesperson forgot to add, "We've been working night and day to keep poor people in their proper places through regressive taxes, payday lending, and predatory policies in general. And we're against the government setting minimum wage requirements. Our business is growing and we like it that way."